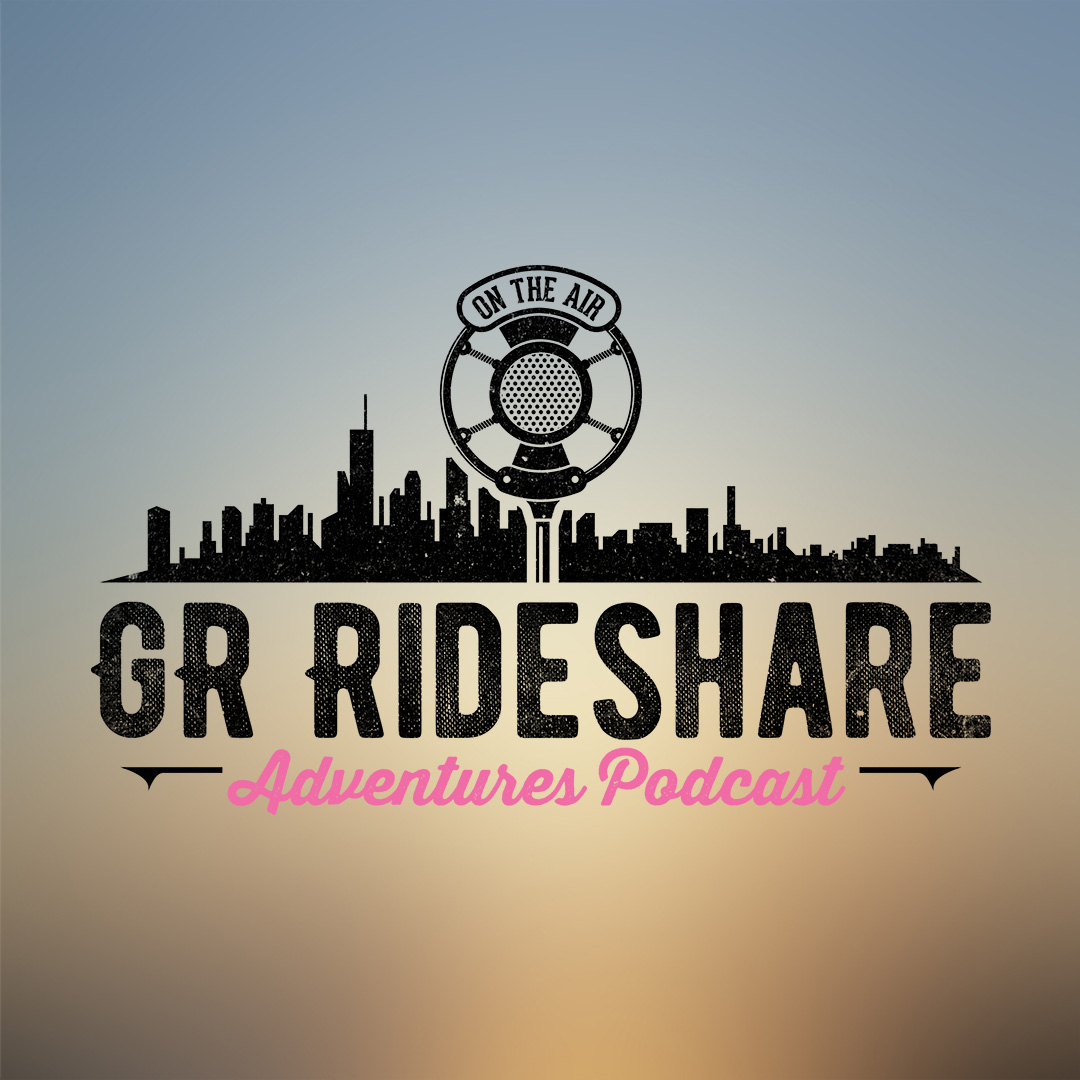 This episode we sit down with Jamey from Grand Rapids and talk about her experience with being in a accident while driving for Lyft. 
I hope you enjoyed our new intro! We used Adam from adamgrantvoice.com
Check him out!
Thanks so much for listening. We appreciate each and everyone of you!
Please email us with any questions at team@grrideshareadventures.com
Follow us on Facebook
Subscribe on Youtube
Follow us on Twitter
Follow us on Instagram
Get GR Rideshare Gear! Merch store
Love the show? You now have the opportunity to support the show with some great rewards by becoming a patron.
The camera we recommend: Vanture N2 Pro
Want to up your income while you drive?
Play Now